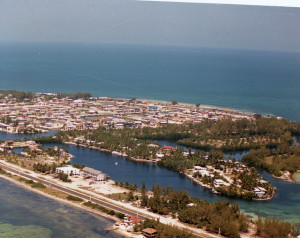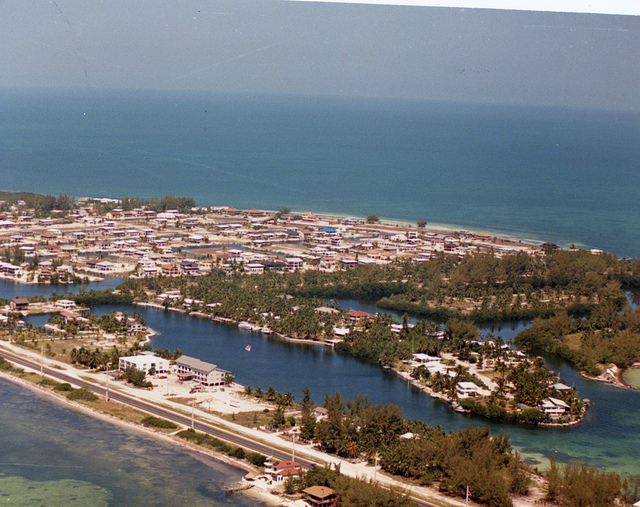 The Lower Keys of Florida also known as the Natural Keys, are the remnants of large coral reefs. They became fossilized and exposed as sea level declined. The process started over 100,000 years ago and has left us with a set of keys that are some of the most beautiful in Florida.
The Lower Keys are numerous and you can see a full list on the left of this page, most notable to us are, Big Pine Key and Key West. The chain of islands are connected by the Seven Mile Bridge starting with Sunshine Key to Stock Island.
The climate of the Lower keys is slightly different from the rest of Florida and closer to the Caribbean islands of Puerto Rico and Cuba. Here you will find shorelines, numerous beaches, upland forests / native wildernesses and inland wetlands.
Named in a survey of the top 10 beaches in America, Bahia Honda State park offers sandy beaches, RV Parks, Campgrounds, Marinas, Vacation homes and several Bed & Breakfasts. The old Bahia Honda Bridge is a tourist spot, well known and well photographed, it offers grand views of the Keys.
At Big Pine Key you will find several shipwrecks suitable for snorkeling. The Saddlebunch Keys, which are uninhabited, contain a variety of mangrove islands and lagoons… great for a day trip you will find spectacular sunsets.