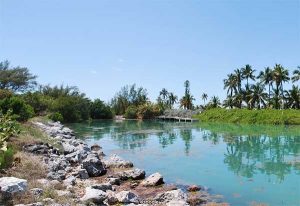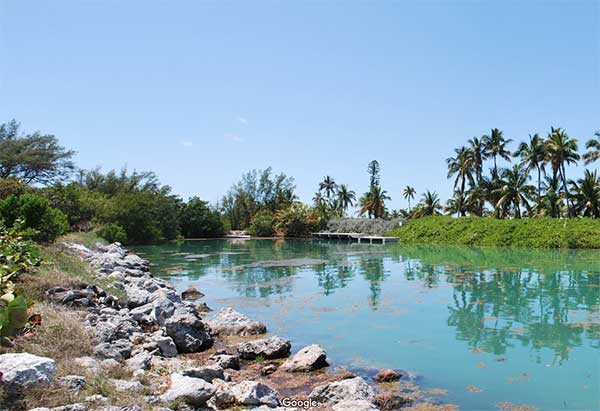 Craig Key is an island in the Middle Keys of Florida. The Overseas Highway (U.S. 1) crosses the key at approximately mile marker 72, between Lower Matecumbe Key and Long Key. Two more man-made keys were added to the original single island, one to the south-west in 1955, and one to the northeast sometime later. In 1971 the small town had an official name change to Craig Key.
Camp Panama was the original name of Craig Key and was not a naturally formed island, but a wide area on the Overseas Railroad right-of-way. In the 1930's Roland Craig leased the island from the railroad, and by 1935 the island had been named Craig, Florida.
In 1935 a Labor Day Hurricane made landfall here. Taking refuge from the storm in his dry-docked boat near the island, Captain Ivar Olsen, recorded a record-breaking barometer measurement of 26.35 inches of mercury (892 mbar), the lowest sea-level atmospheric pressure ever recorded on land.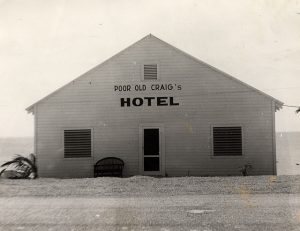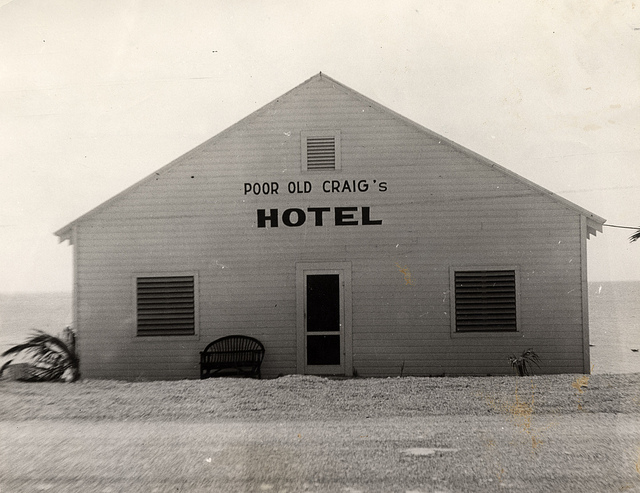 Previously called Poor Craig's Key for Mr R.W. Craig who was the owner of the island. Former President Herbert Hoover moored his yacht here when he visited the keys in the 1930's. There are two homes in the Isle. Craig Key is located at the southern boundary of Islamorada and is full of casuarina trees, coconut trees and Australian pines.
In the late 1920's a post office was established here and operated until later destroyed by Hurricane Donna in 1960.