Discover what the Florida Keys


and Islands have to offer...

check out
the hottest
vacation spots

Rich in history, art & culture.
So many great things to see and do in the Florida Keys...

Whatever your preference, the Florida Keys offers
every individual, couple and family a great experience.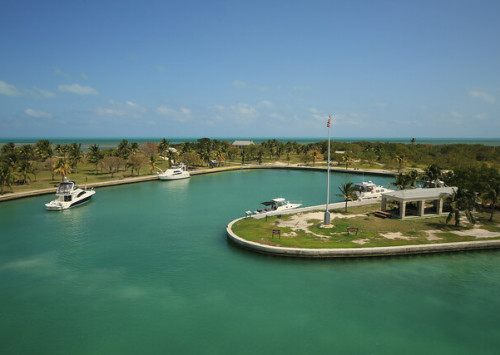 Biscayne National Park is a national park located in southern Florida. The park preserves the offshore barrier reefs and...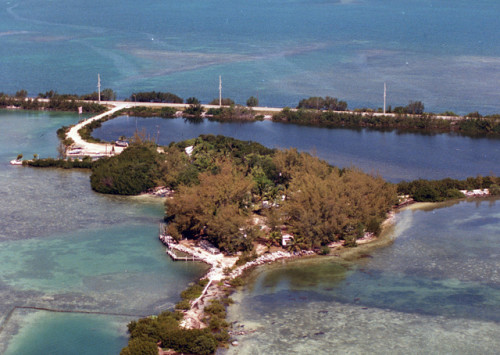 The Middle Keys are mainly comprised of the city of Marathon and includes Duck Key, Fiesta Key, Pigeon Key, Grassy Key, ...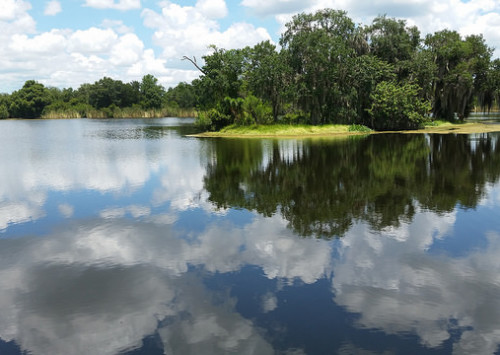 The U.S. state of Florida has a total of 4,510 islands that are ten acres or larger in size. Second only to Alaska in is...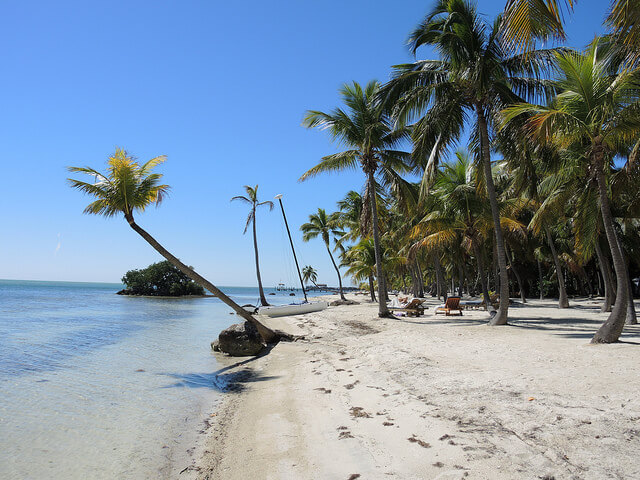 Florida's Upper Keys are composed of North Key Largo & Key Largo, Tavernier, Plantation Key, Windley Key, Islamora...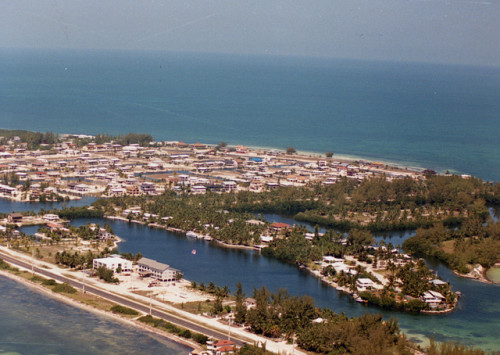 The Lower Keys of Florida also known as the Natural Keys, are the remnants of large coral reefs. They became fossilized ...
Nine hundred years of time and space, and I've never been slapped by someone's mother. Well, my Doctorate is...